Welcome to Tasta Pizza Online!
153 W Main St, Falconer, NY 14733 · Phone 716-665-2411
Business Hours:
SUNDAY 
12PM – 9PM
MONDAY-SATURDAY
11AM-9PM
Our lobby is open for dine-in until 8PM
We do accept MasterCard, Visa, & Discover
We have a 3.9% up-charge on all card transactions.
ATM available on premises.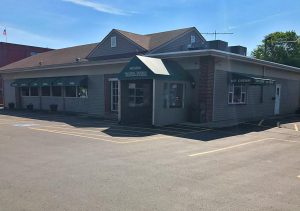 Need to get that last minute gift?
Why not get a Tasta Pizza Gift Card!
There's NO Expiration Date & they are re-loadable!